Welcome to the Land of Gestures!
The Clunisois region, a land of spirituality, has attracted a large number of top-quality artists and craftsmen. Whether they are ceramists, instrument makers, jewellers, etc., these professionals demonstrate their skills and expertise.know-how and incredible creativity. Many of them are opening their studios and will be happy to show you their work.
You can also find them at numerous exhibitions throughout the year.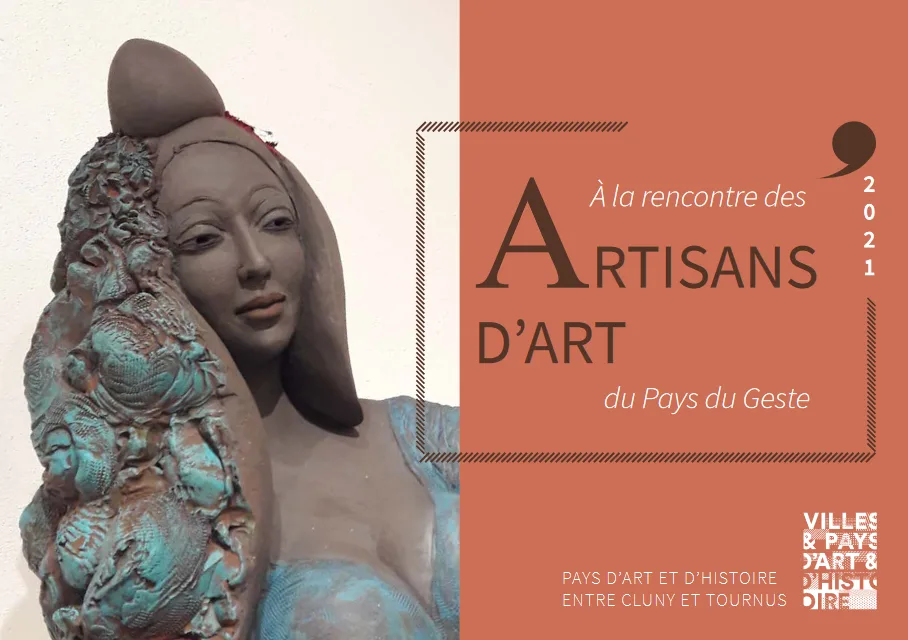 Ask for the Pays d'Art et d'Histoire between Cluny and Tournus craftsmen's brochure, available from the tourist offices in Cluny, Tournus, Buxy, Saint-Gengoux-le-National and Sennecey-le-Grand.
It is perhaps among the craftsmen that we must look for the most admirable proofs of the sagacity of the mind, its patience and its resources