Don't visit Cluny without strolling through its medieval city.
The monastery town of Cluny is surprisingly rich in architecture and beautiful medieval houses. More than 200 houses built between the XIe and the XIVe century are in place, of which about fifty have all or part of the façade decoration.
On the ground floor, the craftsman worked. On the upper floor, the clerestory windows allowed the inhabitants to observe the street and its activities. The more windows, the richer the owner of the house was.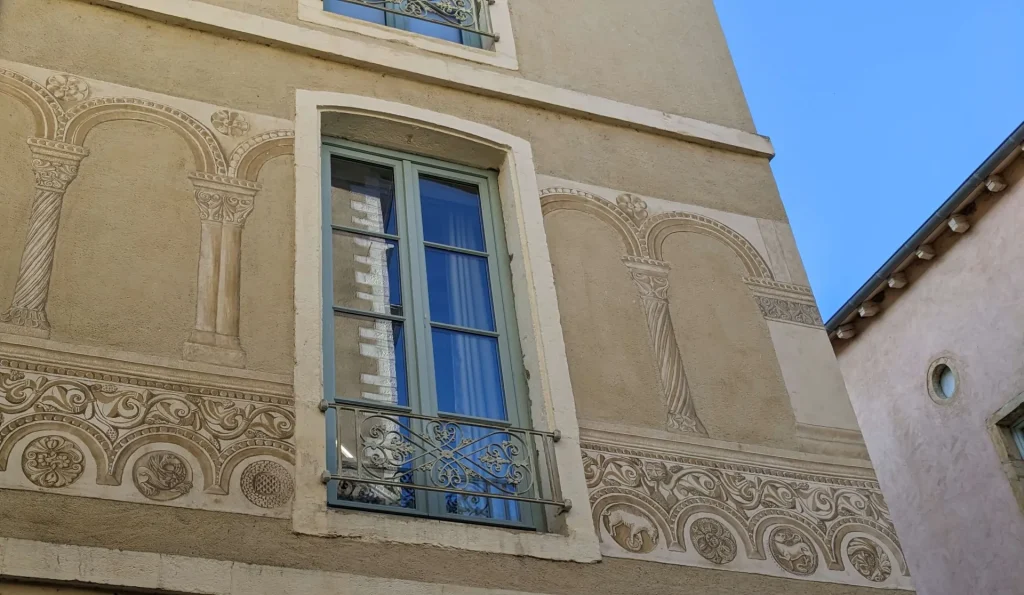 Imagine how busy it was in the Middle Ages with all the shops open!
At the Tourist Office, we offer several possibilities to allow you to stroll at your own pace through the charming streets and plunge into the vibrant life of the Middle Ages in Cluny!
---
---
---
A shopping spree to treat yourself
The local shops are a wealth that the inhabitants of the territory have in quantity!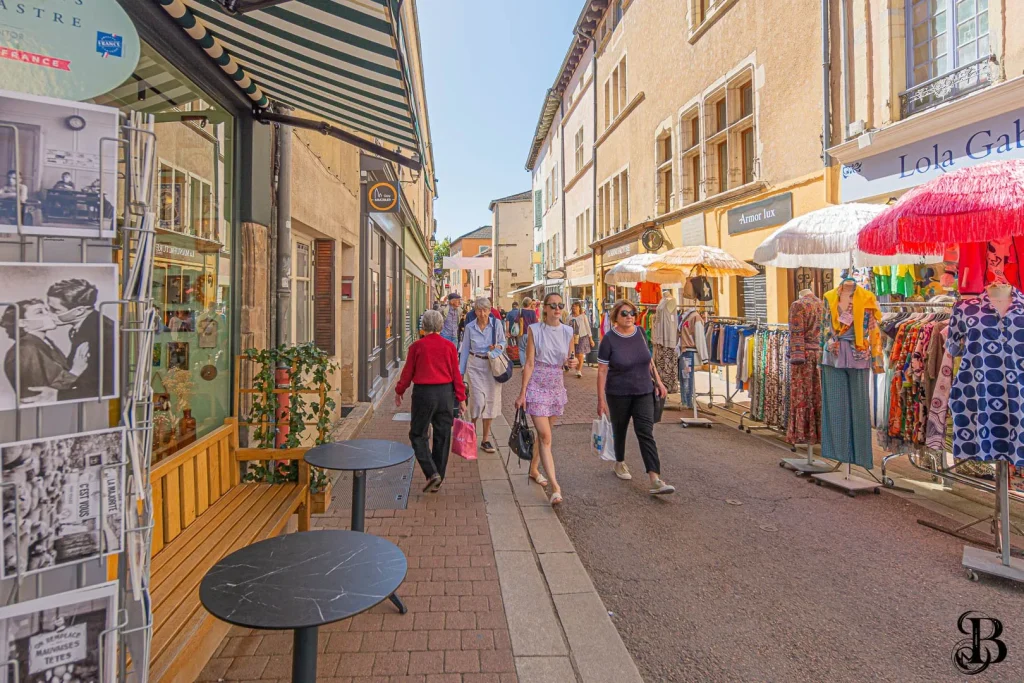 Grocery shops, decoration shops, interior design, services... come and meet the shopkeepers and craftsmen who are passionate about their work. You will certainly find what you are looking for in one of these shops, where you will always receive expert advice: