For a foretaste of a long-distance itinerary, take the famous Chemin des Moines between Sennecey-le-Grand and Cluny, in the footsteps of the monks of Cluny.
This 44 km long path, without any particular difficulty (despite some stony passages), crosses a preserved nature, rich in splendid panoramas...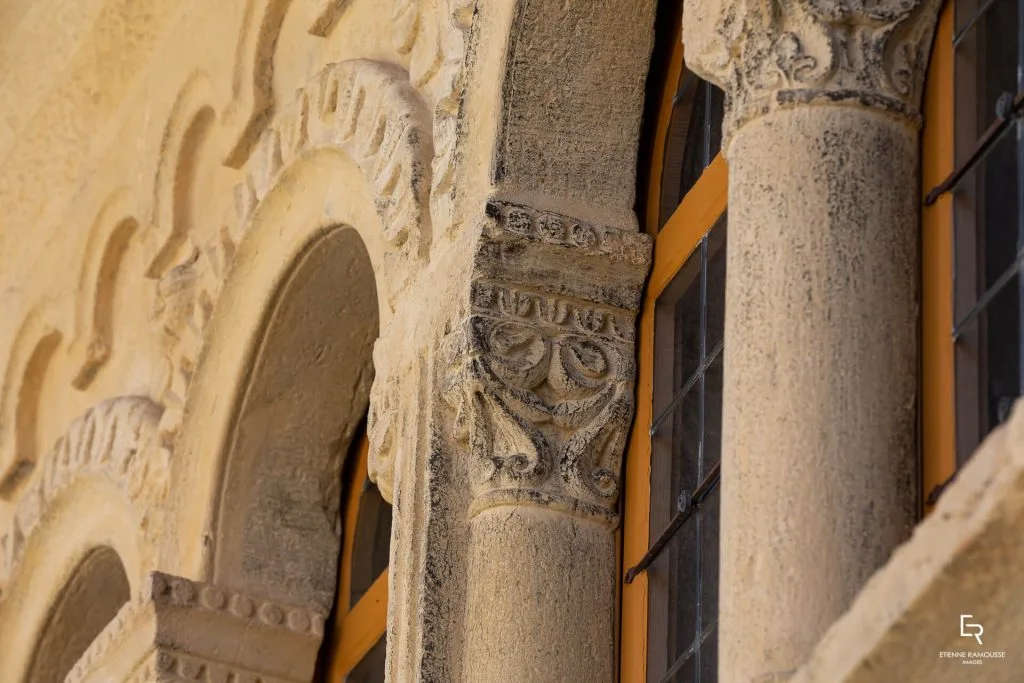 Download the map "hiking"from South Burgundy Massif"to plan your itinerary
Card available from the Tourist Office - €1
The Chemin des Moines is said to derive its name from the links between the abbeys of Citeaux and Clunyin the 12th century. Very well known locally, it allows you to walk from the church of Saint-Martin-de-Laives, near Sennecey-le-Grand, to Cenves, in the Rhône, via Cluny where it joins the The Way of Saint James.