To get your visit off to a good start, find out where you can park your car in Cluny, more or less close to the historic centre.
Parking du Prado (visitors)
Situated along the Route Départementale 980, this is the ideal car park for visitors (with a small charge: from €1.50 to €4.20/day), as there is almost certainly space available. During the high season, you will be welcomed directly by our team at our Tourist Information Centre. This car park is also in the immediate vicinity of the "Cluny-ville" bus stop on the Mobigo network, as well as sanitary facilities.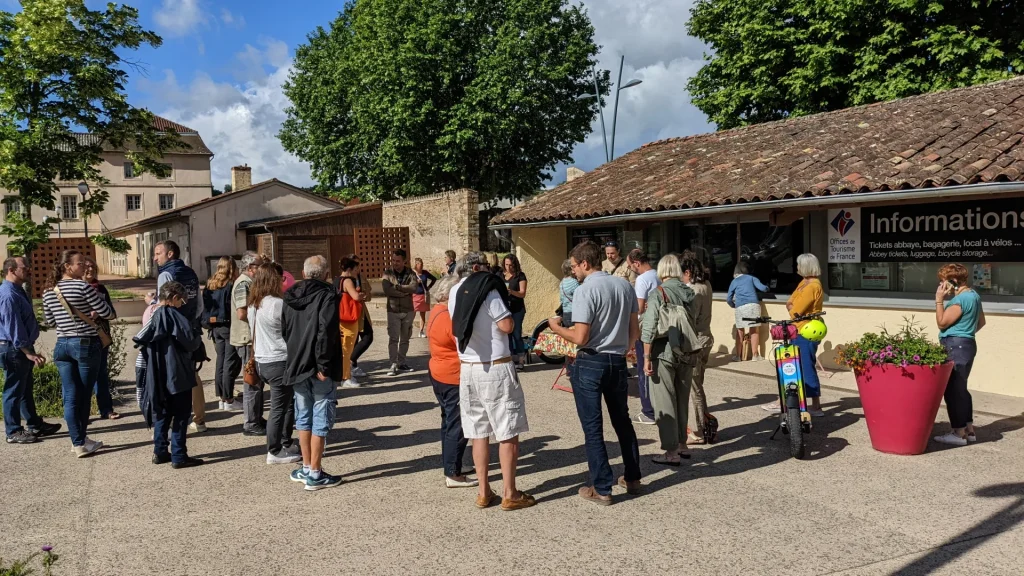 Then follow the bronze nails into the centre of Cluny and start your tour of the abbey city.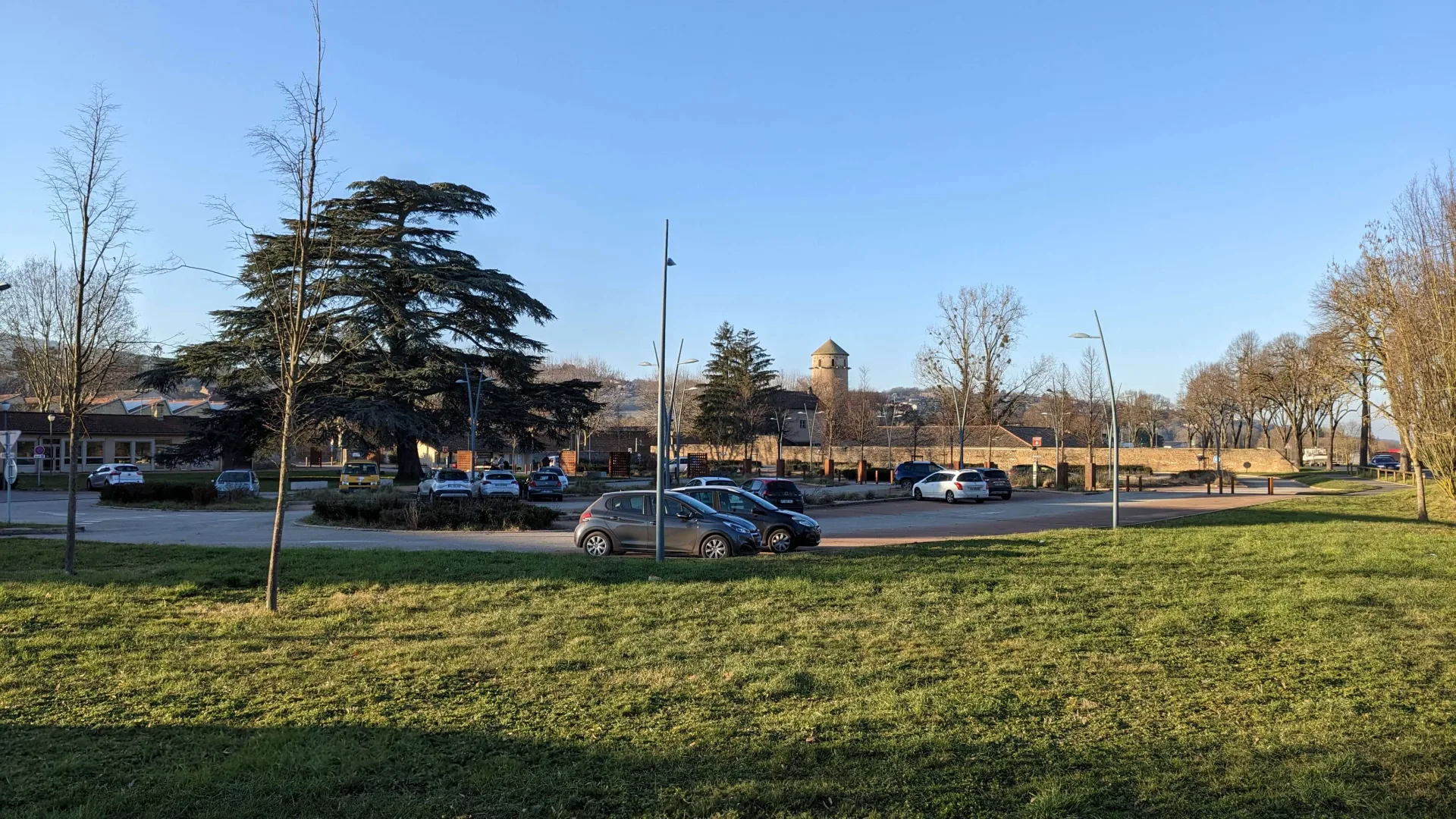 Parking Rochefort
This free car park is close to the Equivallée and horse show grounds, with sanitary facilities and a 5-minute walk from the historic centre. Very popular with residents, shopkeepers and students, it is more difficult to find space...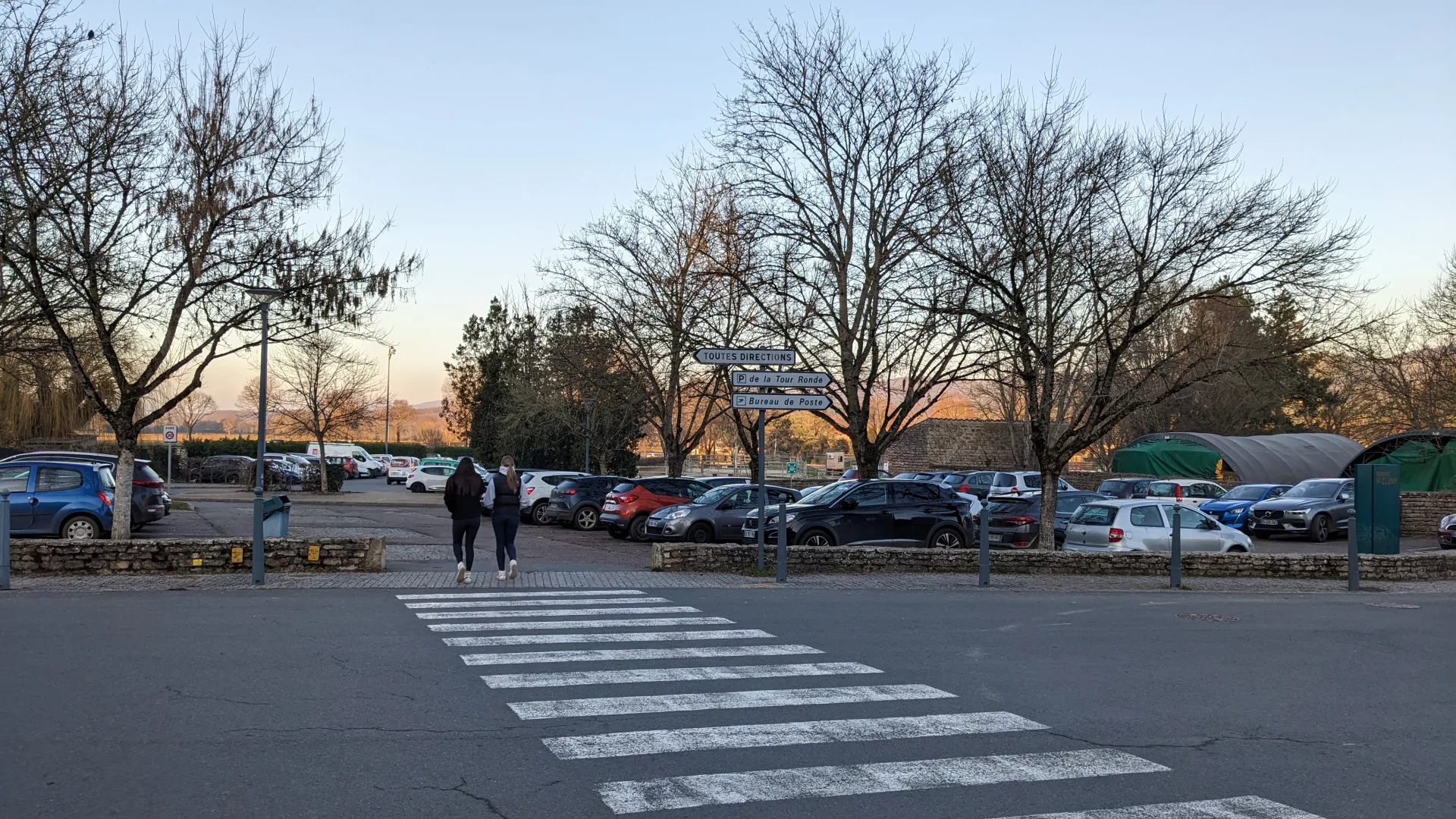 Find all the car parks in Cluny