The Cluny Tourist Office has been awarded the Tourisme & Handicap label for people with motor, hearing or mental disabilities.
We would be delighted to welcome you to our (small but suitable!) premises and to offer you the services and facilities according to your disability.
A dedicated parking space is located just opposite the Tourist Office for easy access. Don't hesitate to ask the city map of Cluny to help you.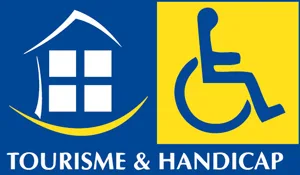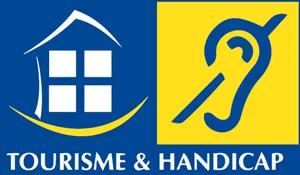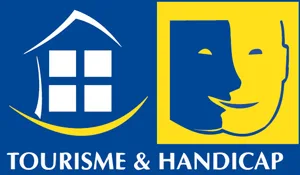 Many of our partners are happy to welcome you to their establishments, although they do not always have the "Tourism & Handicap" label. Don't hesitate to contact the owners directly so that we can discuss your requirements together and make sure that the reception is adapted to your disability!
The Tourisme & Handicap state mark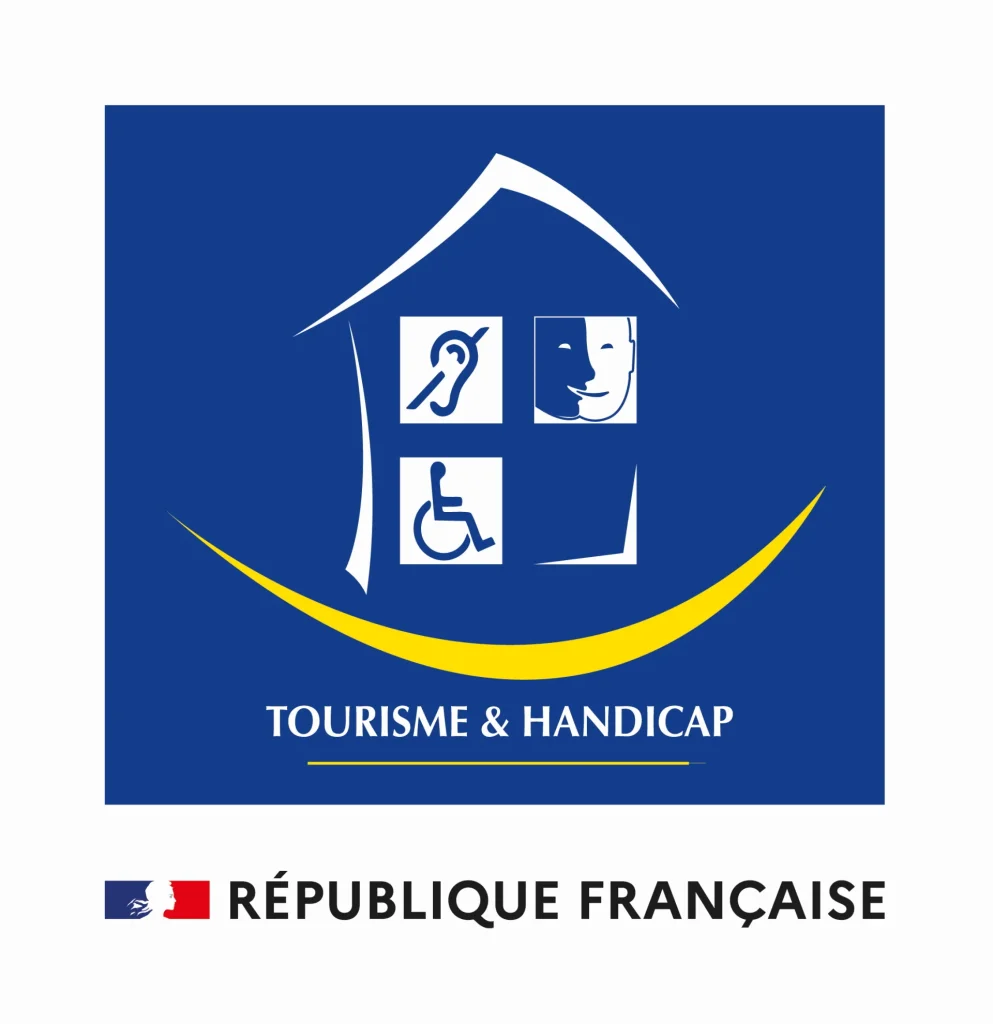 TOURISM FOR ALL
Tourisme & Handicap (T&H) is the only State mark awarded to tourism professionals who are committed to a quality approach focused on accessibility to leisure activities and holidays for all.