Entirely signposted and safe, reserved for non-motorised vehicles, and covered with a completely smooth surface, the Voie Verte offers the opportunity, alone or with the family, to walk or do sport on foot, by bike, on rollerblades, etc. over a distance of almost 350 km!
L'access from Cluny is very easyAll you have to do is go to the (free) car park at the old station or the (paying) Prado car park, then follow the soft link.
Services are available all along the cycle path: parking, water points, toilets, picnic areas, bike hire, etc.
THE GREAT LOOP OF SOUTHERN BURGUNDY - It is now possible to do a long loop from Cluny - Mâcon - Tournus - Chalon-sur-Saône - Cluny, covering 145 km of walks and discoveries.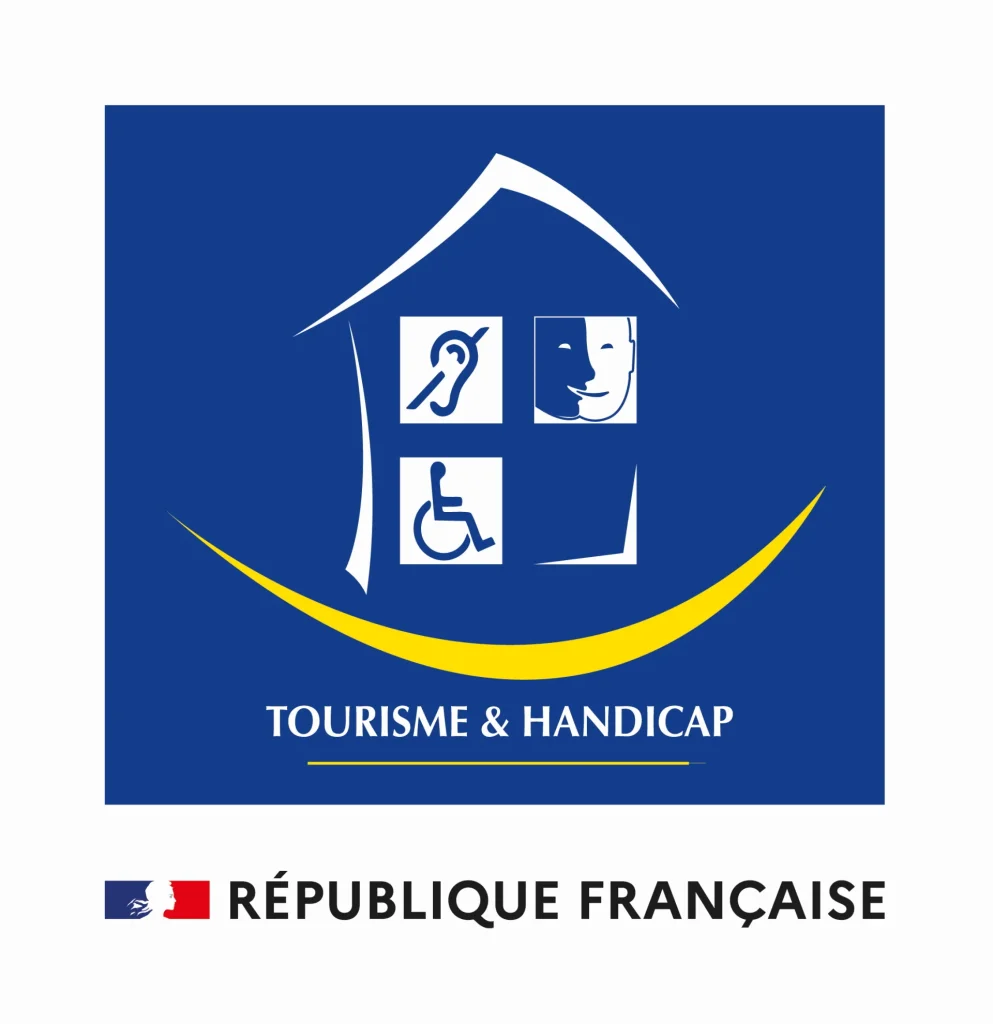 Two sections of the Green Route Charnay-les-Mâcon to Prissé (3.2km) and Cluny to Buxy (34.5km) are labelled Tourism and Disability for motor, mental and hearing impairments.
There's a lot of talk about cycling on this cycle path, but it's not uncommon to see children (or adults) getting their exercise on scooters, rollerblades, on foot, or even on horseback or other non-motorised vehicles!