Further west of the Mâcon - Tournus axis, the Verts Vallons will allow you to enjoy a stay in the countryside in a rejuvenating setting where sports activities and nature spots will punctuate your days.
The many routes will take you on foot, by bike or on horseback to discover breathtaking landscapes.
Follow the story of Alphonse de Lamartine and visit his family home at the Château de Lamartine in Saint Point or enjoy a Burgundy wine tasting at the Château de Pierreclos a few steps away.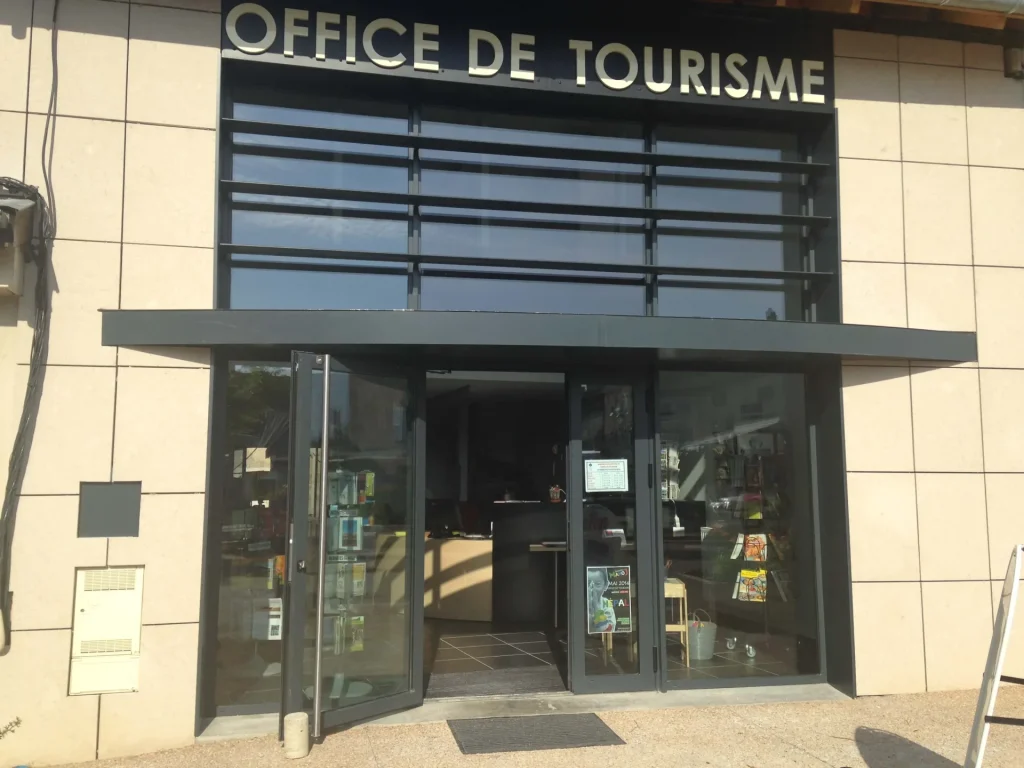 Welcome to Southern Burgundy! A stay in the Haut-Clunisois means discovering a natural, cultural, historical and human heritage. whose authenticity we can only appreciate.
Loading