Just 25 minutes from Mâcon by motorway or accessible by train, it is difficult and a shame not to stop at Tournus when visiting South Burgundy.
You can visit Cluny's little sister, Saint Philibert AbbeyIts crypt and conventual buildings. During your lunch or dinner, treat yourself to one of the 7 starred restaurants where you can only appreciate Burgundian gastronomy !
Boaters will enjoy the marina for their stopover and thecyclists will use the Blue Route which follows the towpaths along the Saône.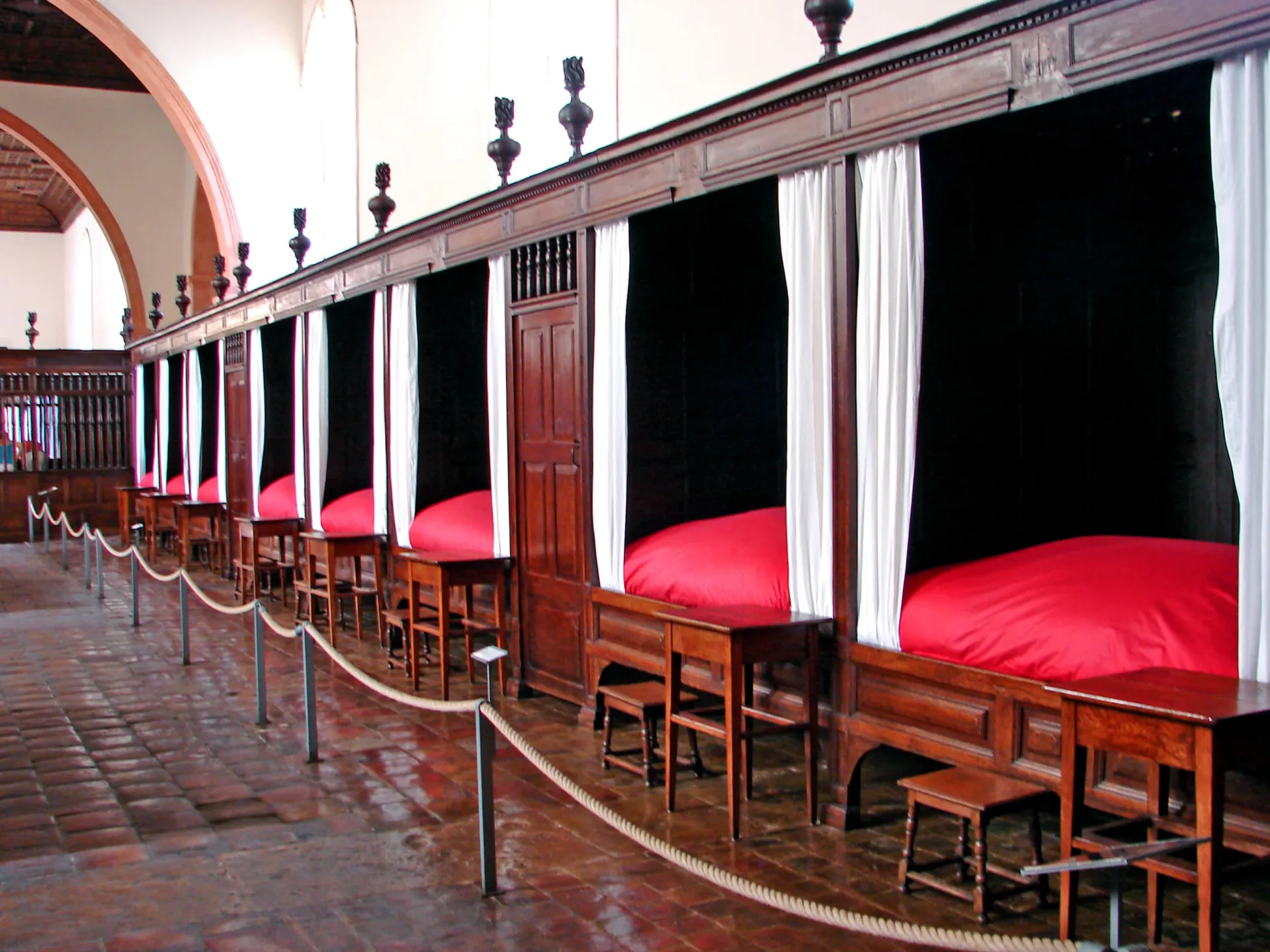 From Cluny, it's only a 40-minute drive through the beautiful countryside of the Tournugeois and Clunisois regions, where a few stops are essential to discover the Romanesque heritage that shines through these breathtaking landscapes.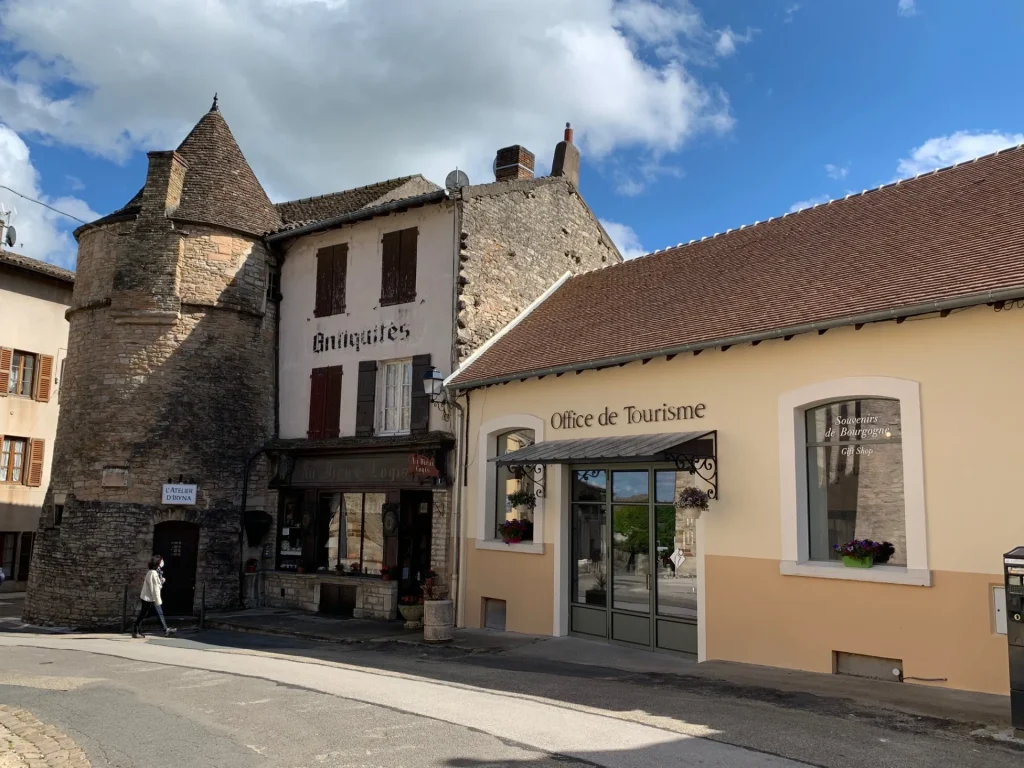 Tournus Tourist Office welcomes you next to Saint Philibert AbbeyWe will advise you on your wishes for visits, leisure activities, outings, restaurants, accommodation, etc.
Loading