Easily accessible with its two train stations, Mâcon-Ville and Mâcon-Loché TGV, you will be only 30 minutes away from Cluny by car or with the Mobigo bus network. The Voie Verte (Green Way) also makes it easy to reach us by bike!
At the southern gateway to Burgundy, Mâcon is the capital of the Saône et Loire with 34,000 inhabitants. This city is a good place to live, welcoming numerous cruise passengers taking advantage of river tourism on the Saône which crosses the territory from north to south. Visit the city centre of Mâcon, take a shopping break and discover the emblematic places such as the Wooden Housethe towers of Old Saint-Vincent or the church of Saint Peter, following the line of the pen which pays tribute to the famous poet Alphonse de Lamartine.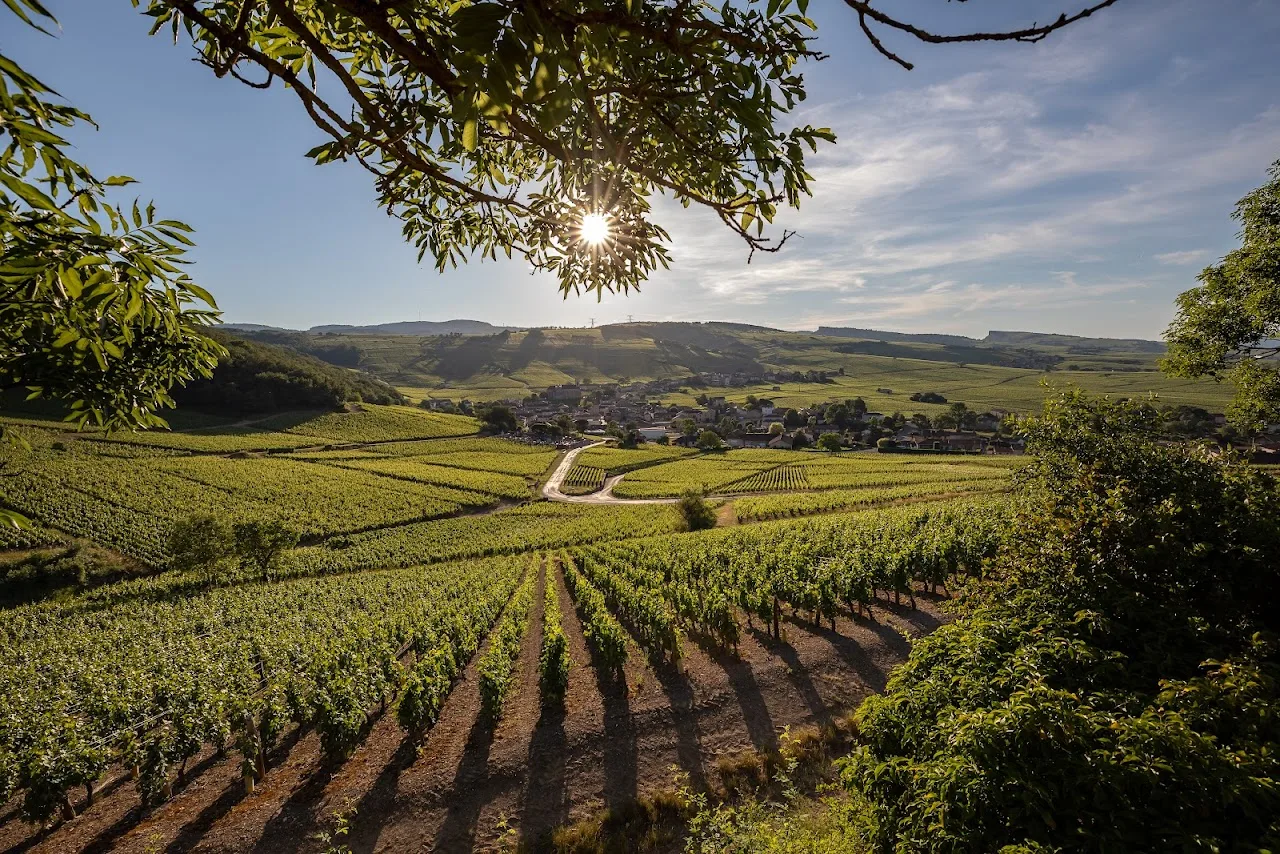 The SPOT will allow you to discover nationally and internationally renowned artists, the cinema, the theatre, the bowling alley, the discotheques, the bars and numerous restaurants are there all year round to entertain you. The MâconnaisIt is not only an appellation of origin for a goat's cheese, it is also a number of villages that are full of riches with resplendent landscapes, the great Burgundy vineyards and of course thehe Grand Site de France with the Roche de Solutré !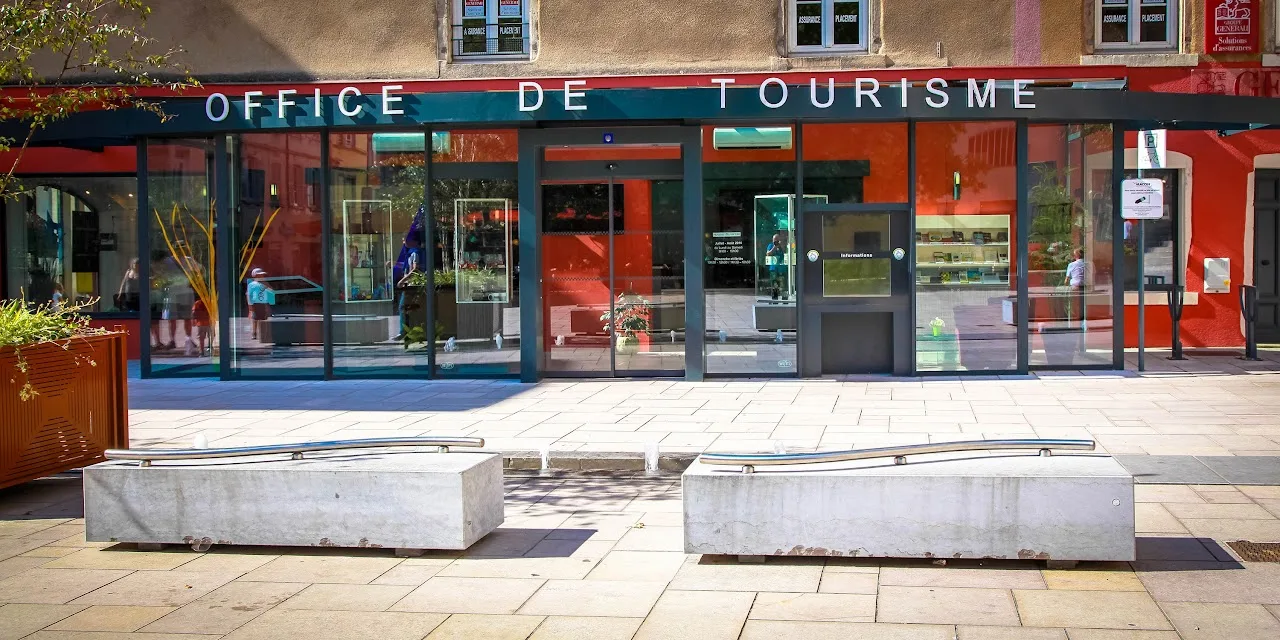 The Mâcon Sud-Bourgogne Tourist Office invites you to visitDuring your stay or your weekend, the southernmost region of Burgundy. Mâcon is located between Beaune and Lyon. In this part of the Saône-et-Loire region, you can discover Romanesque art through holidays and leisure activities.
Loading