The Clunisois is a vitamin cocktail many private and public initiatives around culture, nature or sport. We are fortunate to be home to a number of theatre companies and to have a multitude of artists in a wide range of fields such as dance, cinema, arts and crafts, music or even horses...
This cultural melting pot is reflected in the many events and exhibitions offered throughout the year for all types of public.
So why not organise a short family weekend during the Cluny Dance Festival in May? Or a romantic weekend during the Jazz Festival?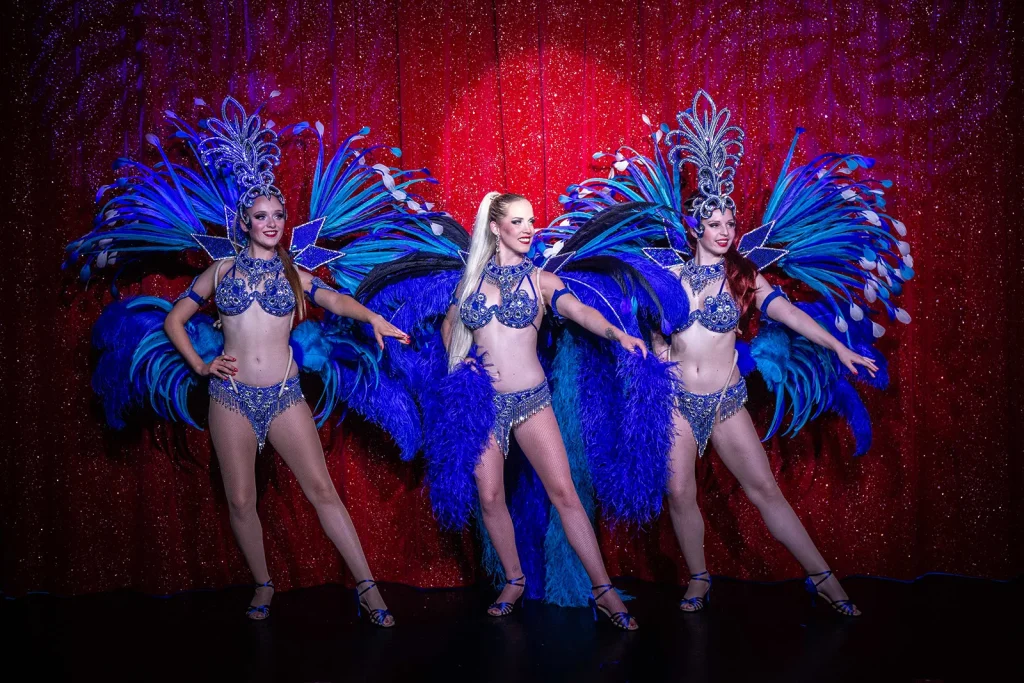 There are many opportunities for you, whether you are a fan of classical or contemporary music, jazz, theatre, cinema, live performances or horse lovers.
The Clunisois Festival of Festivals!