South Burgundy offers you superb views of the Mâconnais and Charolais mountains and the surrounding provinces, with panoramic views at altitudes of between 400m and 760m whose Mont Saint Romain in Blanotvery conducive to the hiking and mountain biking.

Whether you are a hardy hikers or those looking for a family outingand will be surprised by the number of varied landscapes of the territory.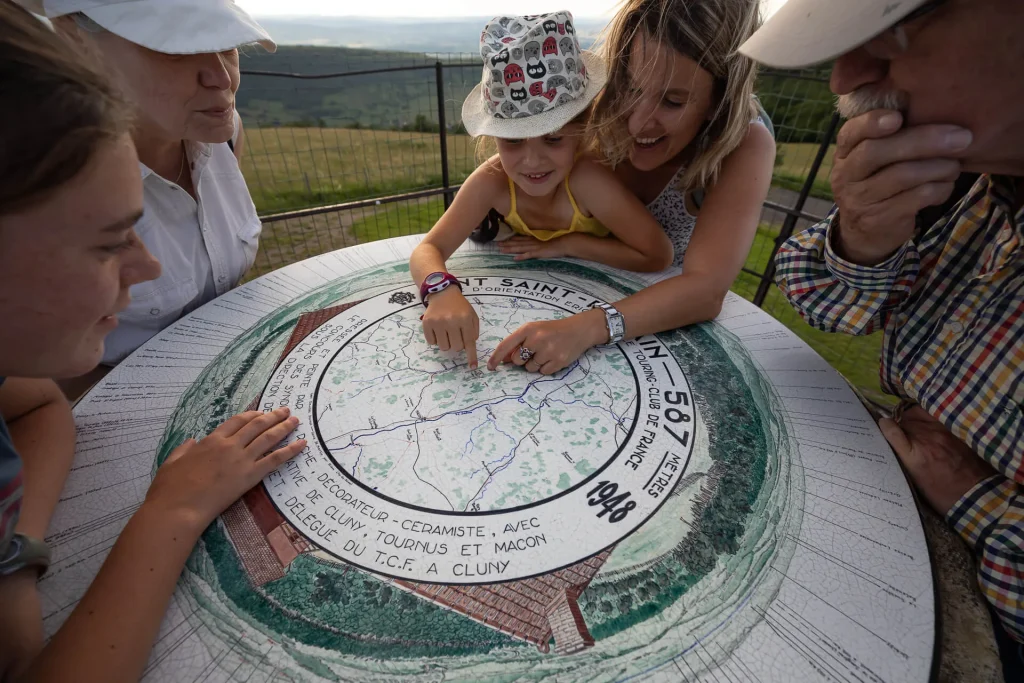 In the Clunisois region, Mont Saint-RomainFrom the top of its 580 metres, you can see the Mont-Blanc on a clear day. Further south, don't miss the famous Roche de Solutré, classified as a Grand Site de France and her twin sister, la Roche de Vergisson !