Join us on 16 & 17 September for the 40th European Heritage Days, focusing on "living heritage" and "sporting heritage"!
During this weekend, we will discover which monument will be elected LE Monument Préféré des Français (French Favourite Monument) for the final of the... Will Cluny Abbey be number 1?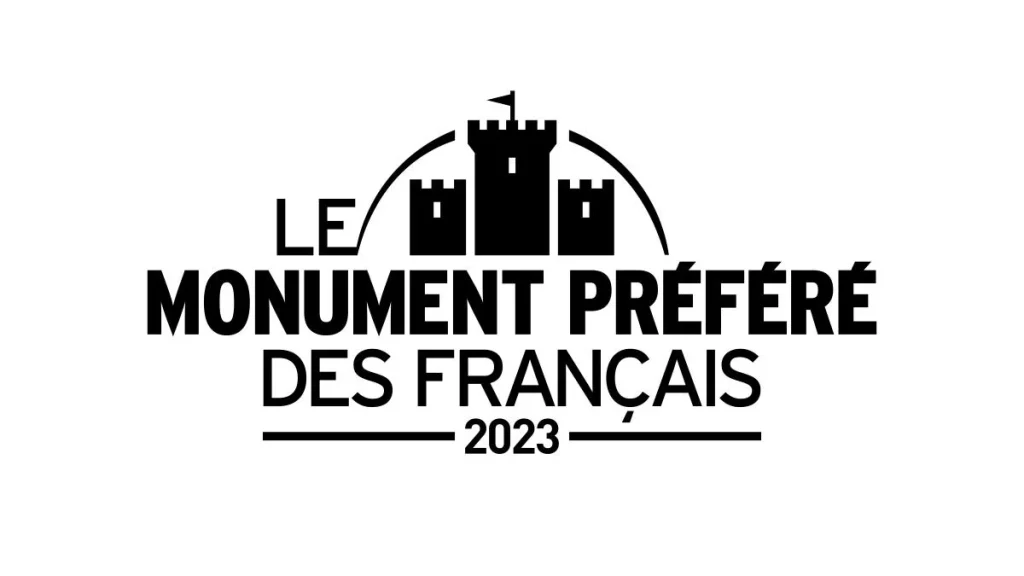 Discover the full programme of visits and monuments throughout France and Europe at the official website of the Ministry of Culture.
---
Below is the list of events, which is changing daily...!