Follow the clou up rue Mercière opposite the Tourist Office, turn right into rue de la République and then left into rue d'Avril, where you'll find some fine examples of Romanesque houses.
Taking around 45 minutes on foot, this city tour can be combined with the Notre-Dame and Saint-Marcel tours!
The Mint
The Hôtel des Monnaies catches the eye with its large facade structured by a corbelled chimney (projecting out onto the street) and its very restrained decoration.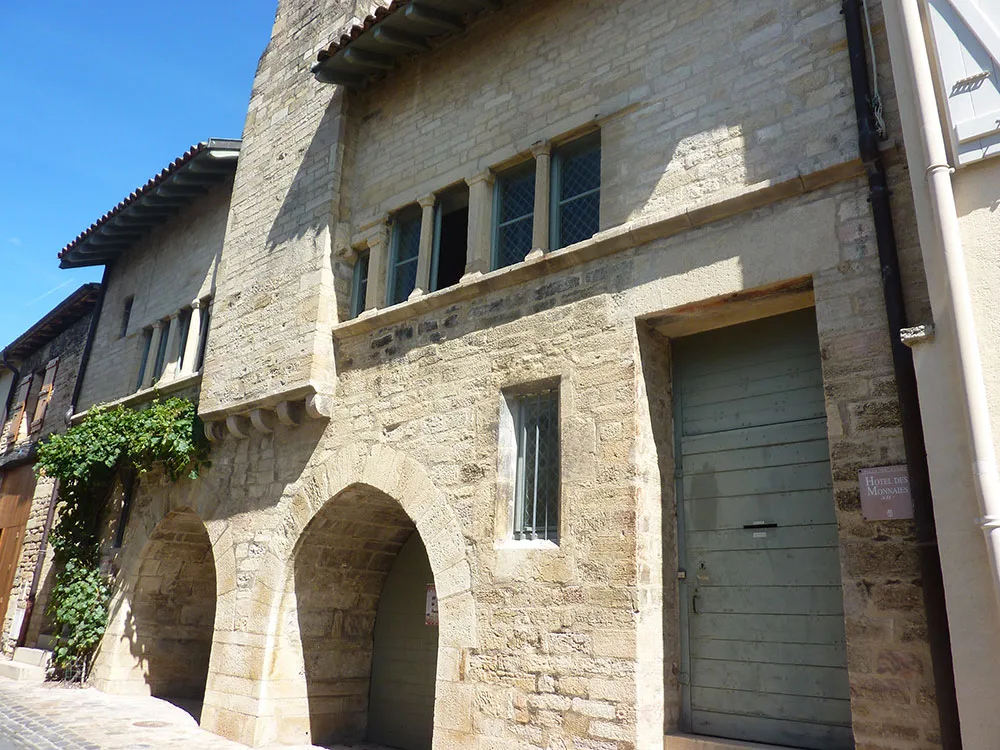 15 rue d'Avril
A few metres further on, at no. 15 on the left, you'll come across a beautifully restored Romanesque house. You can imagine the craftsman's workshop or the shop on the ground floor, opening onto the street and into which buyers would not enter. To reach the first floor, a straight staircase was used, which could overflow onto the street.
The Saint-Mayeul gate
From this high point in the town walls, you can see the Grosne valley, where twelve monks from Baume-les-Messieurs settled over 1100 years ago...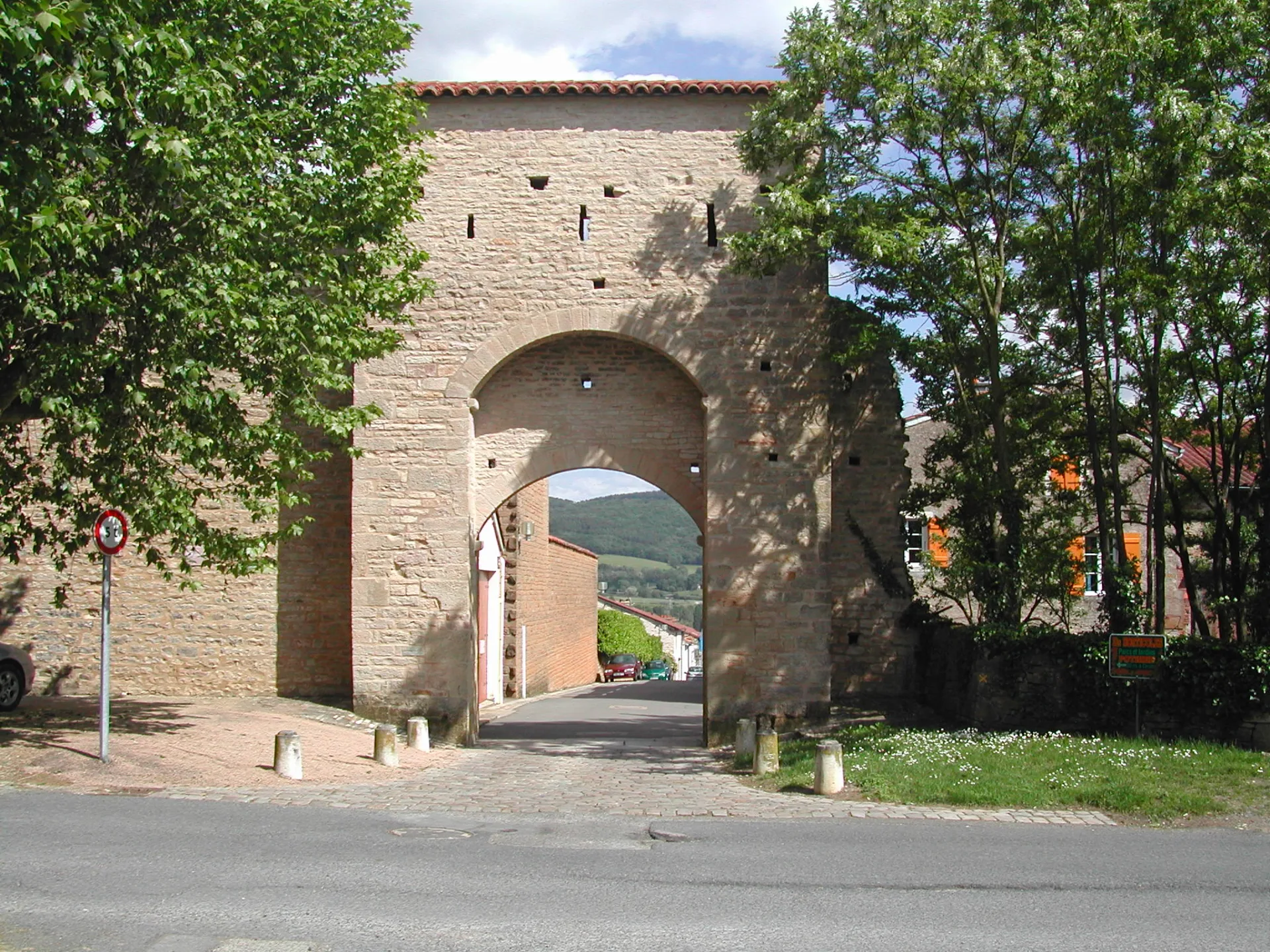 Jacques d'Amboise Palace
Now home to the Town Hall, this palace, built in the 16th century, welcomed important guests visiting the abbey.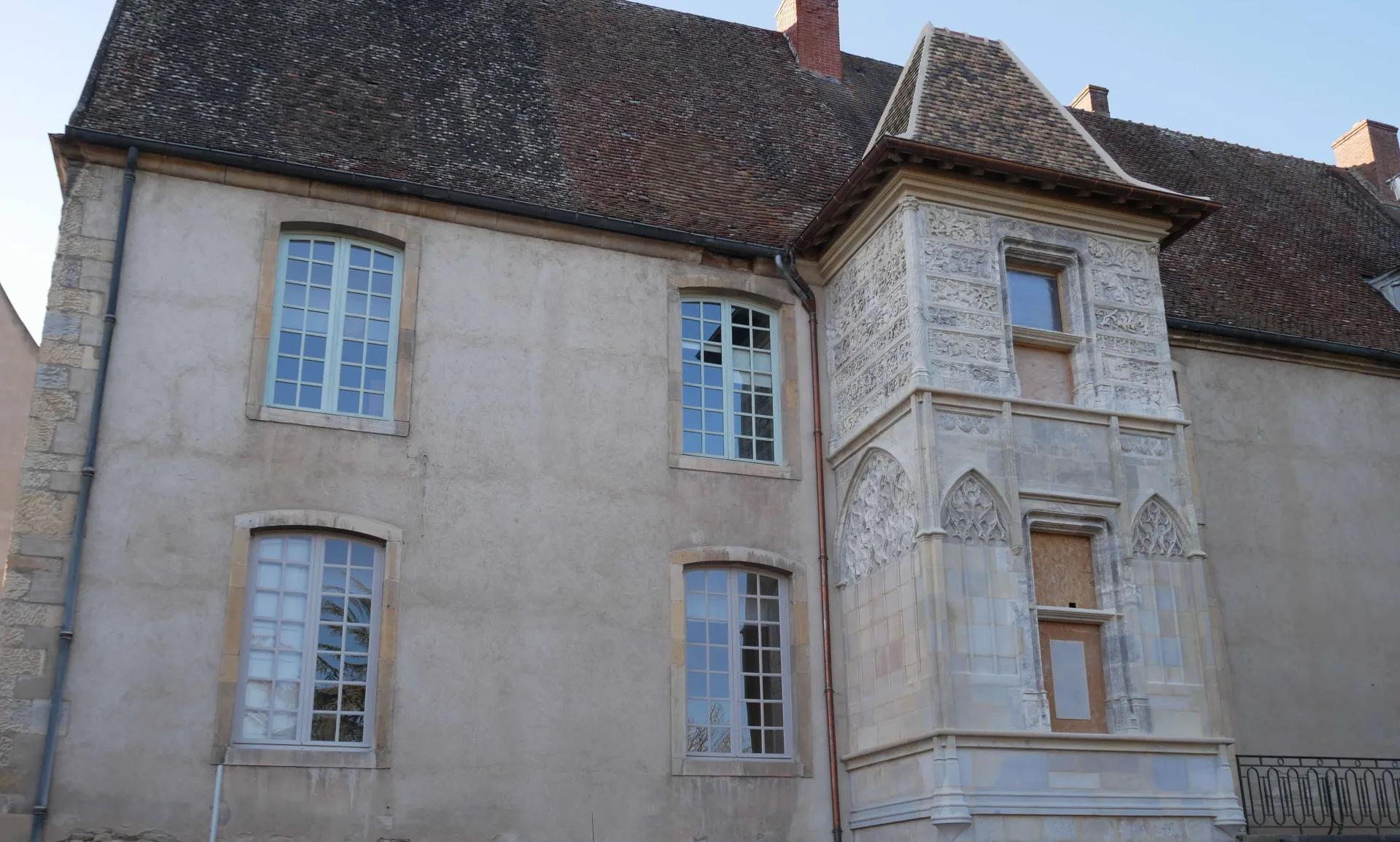 At the end of the route, take the stairs to the right of the open-air theatre into rue Porte des Près. Walk along the Abbey ramparts and take the time to watch the riders practising on the Equivallée grounds before returning to the car park or, alternatively, walk down the forecourt of the abbey church to the Tourist Office.