A land with a great tradition of horse breeding, the Saône-et-Loire offers riders a natural setting for picturesque rides on the hiking trails.
Saddle up on your own horse or on one of the horses from the surrounding riding schools and ride through Southern Burgundy for one or more days in search of nature, relaxation and a change of scenery.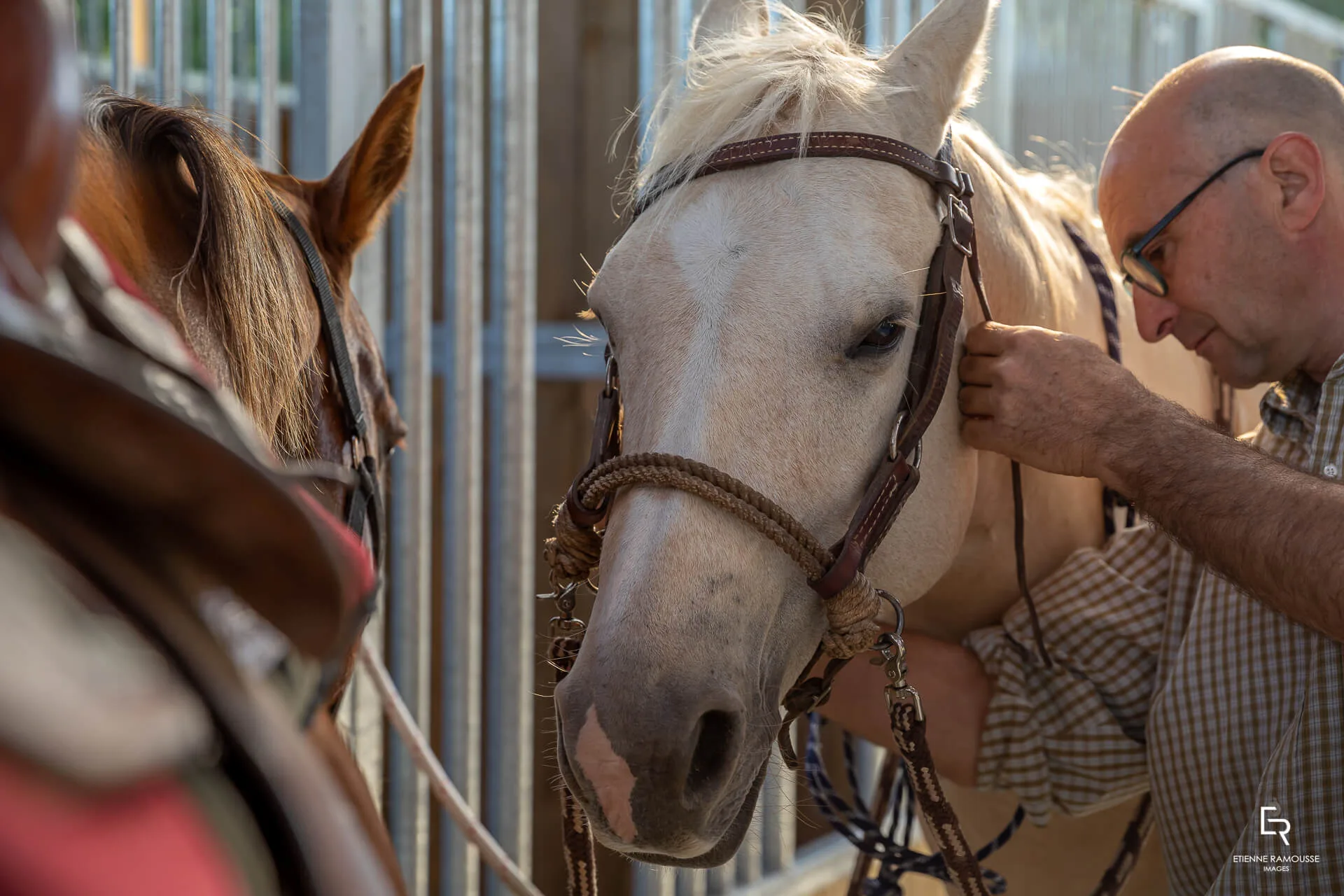 Horse lovers will love the approach of Cluny Horse Valley with their American horses! A unique venue just 15 minutes from Cluny, where you can enjoy riding in the great outdoors, TREC, western riding and the Mountain Trail.