CLUNY, CITY OF THE HORSE: a name due to the multitude of activities related to the equine world.
It is impossible to discover Cluny without going through the National Stud or enjoy its equestrian shows and animations throughout the seasons, but that's not all....
Each year, in the centre of Cluny, more than 80 days of competitions are held in a dozen disciplines at all levels on the of Equivallée.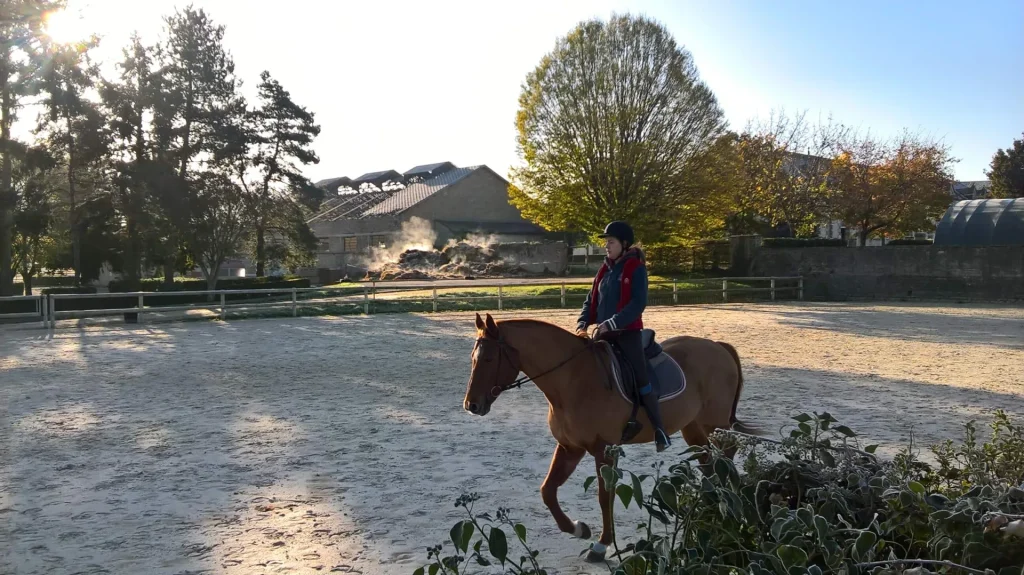 The Cluny racecourse offers 7 to 8 horse races per yearWith high level athletes and a public under tension where sensations and emotions are mixed, as if time stopped for the whole race before the general euphoria in the stands... Paris won!
For leisure or competition, the Equestrian Centre allows you to practice horse riding with a varied offer (fixed price per trimester, private lessons, training courses during school holidays, ...) and proposes to people in difficulty, the practice of the relationship of help with the horse within the framework of the animal mediation by Equicie.
In addition to all this, Cluny has about 150 students in one of the two BIOPRAXIA establishmentsA school of osteopathy for animals. And for the well-being of your horses, Julie offers equine massages.